Hampton Elementary School
Home of the Hornets

Welcome to Hampton Elementary School!
We want this year to be successful, challenging, and rewarding. At Hampton Elementary, we emphasize academics and positive behaviors. We believe that teachers and parents must work cooperatively to create an environment that is conducive to learning and academic growth for our students.
The Faculty and Staff of Hampton Elementary are looking forward to the opportunity of educating your child. Let's work together to make 2016-2017 a great year.
MISSION STATEMENT
The mission of Hampton Elementary School is to provide a safe learning environment where all students become literate, informed, and responsible members of a diverse global society.
FOCUS
The focus of Hampton Elementary is to successfully challenge all students every day.
Look for Boys' Club Information under Clubs & Organizations or at www.ascensionboysclub.com
Congratulations to
Our Teacher of the Year
at Hampton Elementary
Carolyn Robinson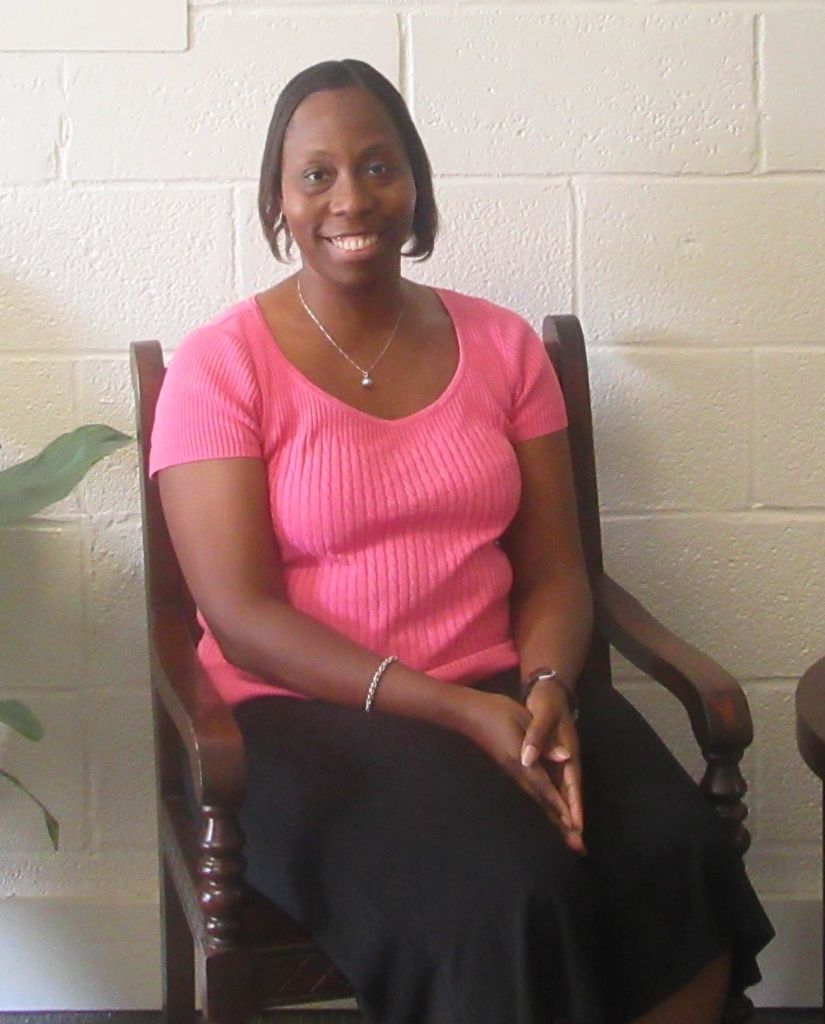 and
District Teacher of the Year (2016-2017)
Coach Robert Hanna
and
Our School Support Person
at Hampton Elementary
Mr. Kurtis Mickens